Mediterranean Bar Show 2023
April 2-3-4, 2023
Mediterranean Bar Show (#MedBS), the biggest Multi-Experiential Festival of the year, took place for one more time at Cyprus Expo in Nicosia.
Once more we created unforgettable experiences and looking forward to #MedBS 2024!
This festival expands more and more and step by step is becoming an institution, since Cyprus is also gradually becoming a point of reference in the Mediterranean and the Middle East in the hospitality industry.
On April 2, 3 and 4, more than 2,800 visitors - hospitality industry professionals and enthusiasts/consumers - from Cyprus, Greece, Spain, Russia and Dubai attended this celebration. 
Each visitor, by purchasing a ticket, had access to a one-time journey of tasting, networking, education and fun, which encouraged the exchange of ideas, but also the discovery of products and services.
The experience was once again unique:
51 modern, beautifully designed exhibition stands from every brand of alcoholic and non-alcoholic beverages
140+  products for sampling and dozens of cocktails to taste
22 world-class bartenders and entrepreneurs acting in 14 unique seminars/masterclasses and tastings for the public
booths and vans with delicious food & stands with specialty coffee
exciting music selections by guest DJ's & a live band.
At the same time, from Saturday April 1st until Tuesday (03/04), the whole city of Nicosia experienced even more intensely the pulse of the Festival, with 13 unique events and guest shifts taking place in the city's cocktail bars, by popular and creative bartenders from all over the world.
The official end of #MedBS marked its Kick-Ass Closing Party on Tuesday, April 4, where guests had the opportunity to try signature cocktails and travel deliciously across the planet! Seventeen pop-up bars served the public special cocktails, while on the decks 4 famous DJ's of the island made the crowd dance non-stop with their music selections.
This multi-experiential festival has a vision to contribute to the development, information and discovery of new ways and media, which will further improve the mindset of catering businesses, but also of consumers, in the Europe-Middle East region, making Cyprus a connection hub between them.
After this year's end of the Festival, and having the ultimate, sweet and traveling aftertaste, with a dose of nostalgia, we renew our appointment for 2024! Stay tuned!
Cheers
Guest Speakers 2023
Kenji Jesse
Paul Sfirlea
Armin Azadpour
david cordoba
Mihail Mintzkovskyi
Mišel Posavac
Danil Nevsky 
Michalis Christou
Christoph Stephan
Constantinos Philippides
Solonas Demosthenes
Marcos Choratides
Panayiotis Savva
Mary Talaiporou
Anastasios Karafoulidis
Eric Van Beek
Javier Rodriguez
Dario Schiavoni
Jamie Rhind
Manja Stankovic
Samy Rathnayake
James Vezz
Closing Party Pop-up bars 2023
Dusty Munky - Limassol
Granazi - Nicosia
Gorilla Bar - Thessaloniki
High and Wet - Nicosia
Lost + Found Drinkery - Nicosia
Notes and Spirits - Nicosia
Rum and Jam - Pafos
SunMoon creativespace -Larnaca
The Seven Jokers - Athens
Two Schmucks - Barcelona
Zonkey - Nicosia
Indie Bartender (Danil Nevsky) - Barcelona
Atlantis The Royal - Dubai
Mimi Kakushi - Dubai
The Bulgari Bar - Dubai
Grosvenor House - Dubai
Koya - Dubai
Image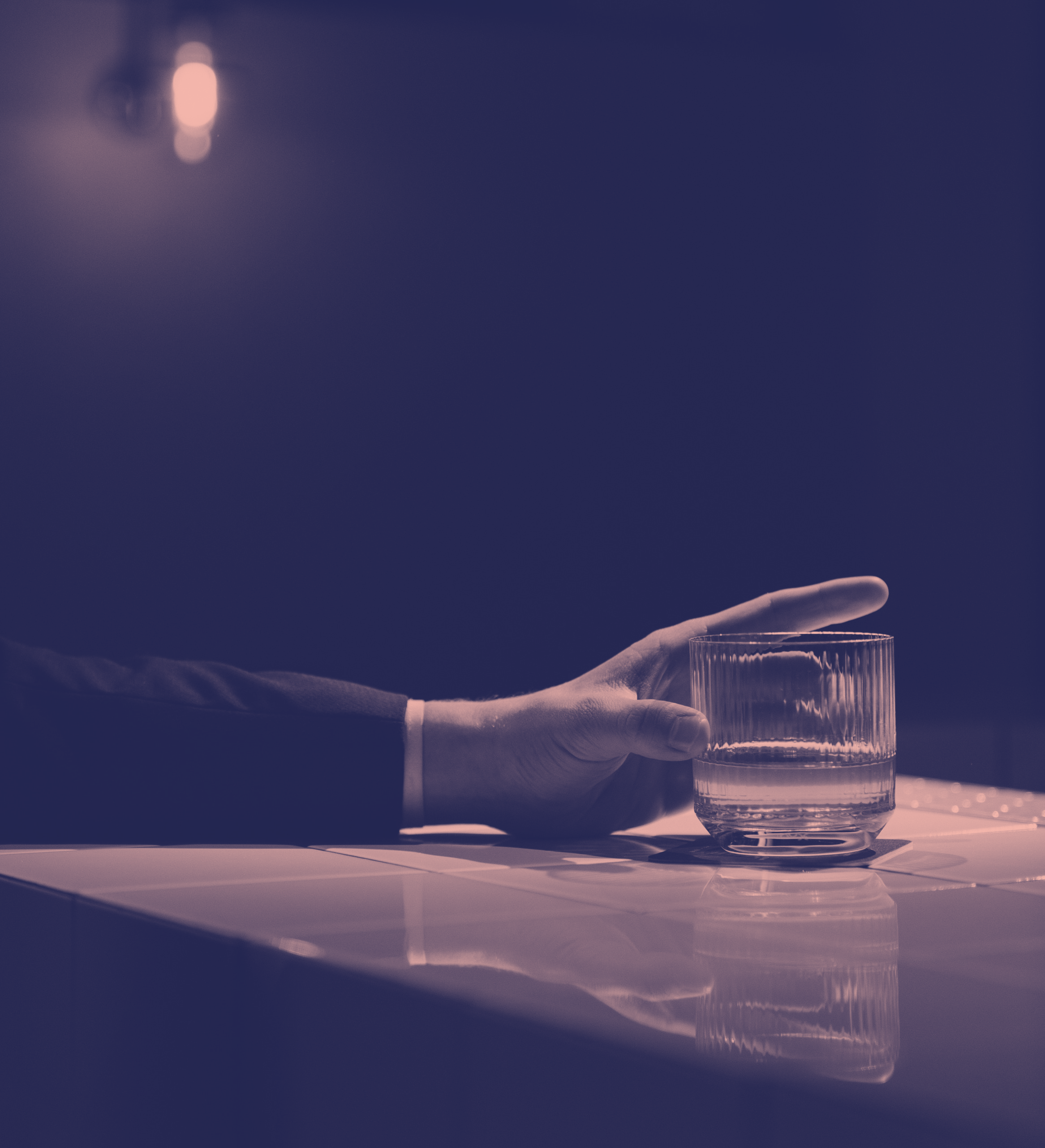 A multi-experiencial Festival for consumers.

April 02, 03 and 04, 2023

The Mediterranean Bar Show is the long-awaited trade hub connecting the region's Consumers with companies and professionals of the hospitality industry. Aiming to make Cyprus the networking centre for exchanging products, ideas and expertise between the Mediterranean and the rest of the world. While educating local and regional consumers and professionals the MBS promotes and expands Cyprus' top-tier of the hospitality industry.