Get Ready for Mediterranean Bar Show 2023
02 - 03 - 04 of April 2023
The ultimate multi-experiential Festival for cocktails, craft beer, specialty coffee and delicious gastronomy.
Experience an authentic fine drinking celebration. Discover rare and special spirits. Enjoy fancy cocktails.
Mediterranean Bar show is coming back in April to offer you more.
More mingling, and more products and services to explore. The 2023 Mediterranean Bar Show is aiming to support and strengthen all human connections, people interacting and socializing. 
We bring people together to educate them and above all, to establish business connections and lifelong friendships in a funny way!
---
Amazing specialty Coffee!
Taste delicious blends through a wholesome coffee experience.
Try craft and Specialty Beer directly from the brewers and importers.
Nothing injects such a bit of excitement quite like an impressive, dreamy, and tasteful cocktail made up of fresh and flavourful ingredients.
Release your inner bartender.
As you move across the stands, get inspired by current trends, discover and sample new products, drinks, and cocktails. Mediterranean Bar Show's exhibitors will eagerly teach you more about their products. Have fun and take part in special happenings and events, and offer you special treats.
The great aim of education... is action.
While strolling through the various kiosks, you can attend spirit tasting sessions and master classes from world renowned speakers of the hospitality industry. Soak up knowledge and the experiences they have to share, and expand your skills.  
World cuisine, delicious food. Sweet or savory, everything your taste buds might desire – we've got you covered. Take a break from the hustle and bustle of the exhibition. Grab your friends, your cocktail or cold beer and enjoy the amazing food selection from the chosen street food vendors.
There's nothing better than live music.
Enjoy some amazing live music from our guest performers.
The Kick-ass Party - FYI: Trust us, you will dance!
At 18:00 on Tuesday April 4th we will be nearing the end of the first Mediterranean Bar Show and we want to go out with a BANG. It's a party where everyone's invited! It's MedBS' "kick-ass party". Enjoy "the lights, the color, the sound, the music, the crowd". Express yourself and let the good times roll.
Image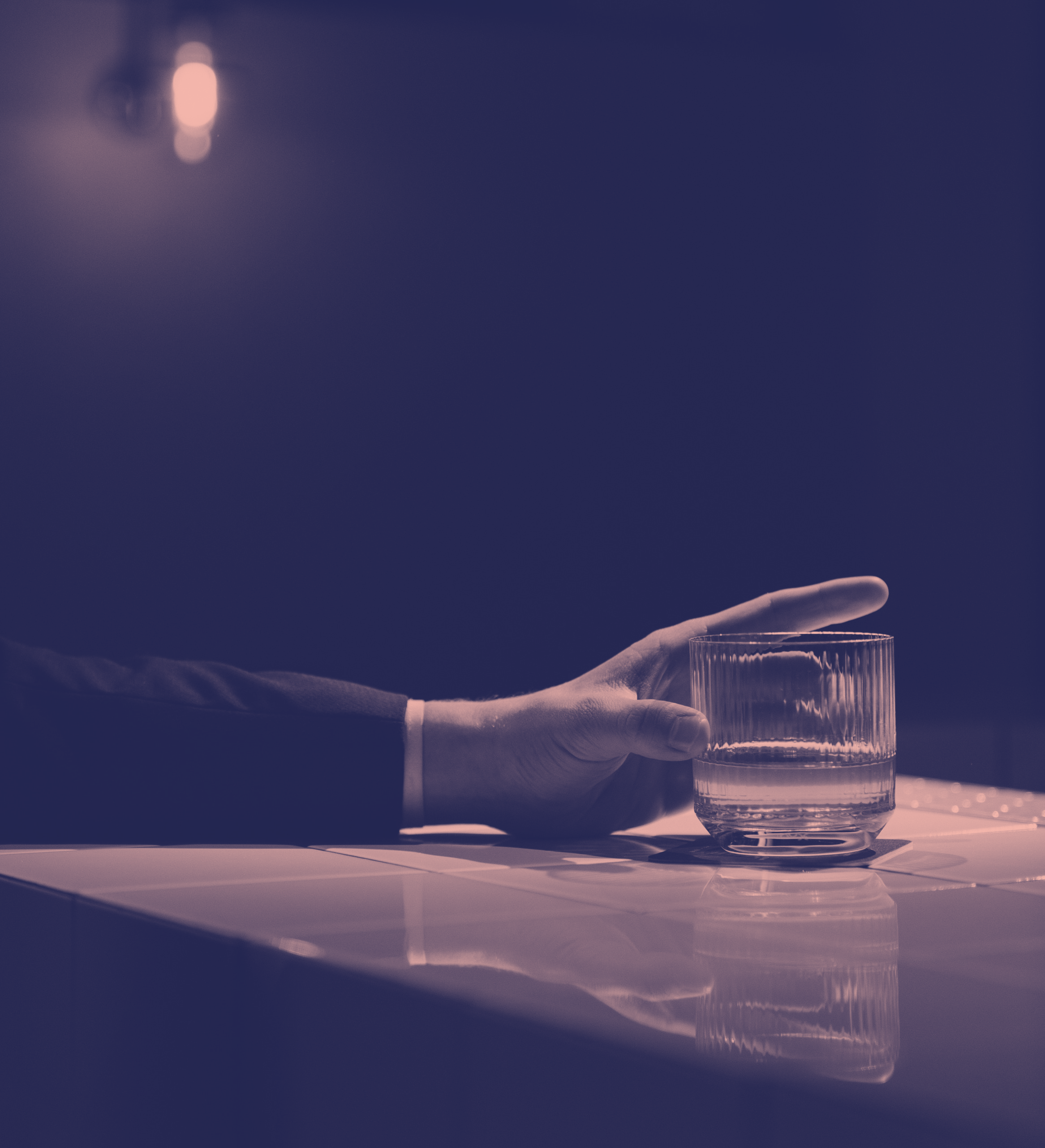 A multi-experiencial Festival for consumers.

April 02, 03 and 04, 2023

The Mediterranean Bar Show is the long-awaited trade hub connecting the region's Consumers with companies and professionals of the hospitality industry. Aiming to make Cyprus the networking centre for exchanging products, ideas and expertise between the Mediterranean and the rest of the world. While educating local and regional consumers and professionals the MBS promotes and expands Cyprus' top-tier of the hospitality industry.