Mediterranean Bar Show Festival
The Festival will be conducted in accordance to the Health & Safety Protocols (Covid-19) that are in effect.
Safe Pass is required to attend the festival
---
A multi-experiencial Festival for consumers.
Enjoy great food and cocktails
Discover and sample new products and drinks
Attend spirit-tasting sessions and master-classes
Listen to live music bands, dance and party
Visiting Hours:
🔘 Saturday, April 30th: 11:00-18:00
🔘 Sunday, May 1st: 12:00-19:00
🔘 Closing Party - Sunday, May 1st: 18:00- 00:00
---
This is a CASH-LESS event
Transactions require a credit or debit card, Google Pay, Apple Pay, or other digital contactless payment platforms.
---
What can you expect when you visit the Festival?
Visit The Exhibition & Exhibitors, with over 40 exhibitors who will be very happy to teach you more about their products, give out samples, involve you in their special happenings and events and offer you special treats.
Attend fun tasting sessions and Master-Classes where you can expand your knowledge and skills, and sample special spirits.
Eat the best Street-Food, from our curated selection of Cyprus' best street-food vendors
Try Craft and Specialty Beer directly from the brewers and importers
Drink Amazing Coffee, prepared from expert 3rd wave coffee makers and roasters
Listen to live music from our Guest Performers
Dance and enjoy cocktails at our kick-ass Closing Party
The Exhibition & Exhibitors
Visit over 40 exhibition stands. Sample and learn more about their products. You'll be amazed with what you'll learn.
Ask for their special menu where they'll be listing their special offerings in exchange for tokens - expect to find delicious and creative cocktail serves which you won't be able to drink anywhere else, and even a chance to drink and enjoy premium and ultra premium spirits.
The Tastings and Master-classes
Over 20 seminars and tasting sessions from world famous experts, where you can improve your knowledge and skills. 
All seminars are free to attend and cover a wide range of topics.
If you want to improve your knowledge and tasting skills, look at the schedule of Stage 2 the tasting sessions.
The Street-food vendors
If you love great tasting food as much as we do, then be sure to visit the Food Vendors Area for our curated selection of the best street food vendors of Cyprus. Sweet or savory, everything your taste buds might desire - we've got you covered.
The Craft & Specialty Beer vendors
Fancy a cold-one? We've got you covered with seven craft and specialty Beer Vendors in the… well, Beer Vendors area of the festival! 😊
The Coffee Vendors
If you come early or you need a pick-me-up, look no further than the Coffee Vendors Section of the festival. Our selected specialty coffee vendors will be serving delicious, quality coffee.
The Live music Bands
Take a break from the hustle and bustle of the exhibition. Grab your friends, your favorite cocktail from the exhibitors or a cold beer from the beer vendors and some delicious food from the Street-food vendors, head over to the Live Music Bands Area to enjoy some amazing live music from our guest performers. (live performances start from 14:00)
The Kick-ass Closing Party
At 18:00 on Sunday May 1st we will be nearing the end of the first Mediterranean Bar Show and we want to go out with a BANG.
After so much 'stay-homing' we definitely deserve some "let's get out" so we're throwing an open-air Kick-ass Closing Party. With a full DJ lineup and SEVENTEEN Pop-Up Bars serving anything your heart desires.
P.S.: The Closing Party is free to enter - no need for a ticket, but if you skip the festival on Saturday April 30th and/or Sunday May 1st, you will surely be missing out on some amazing experiences.
Image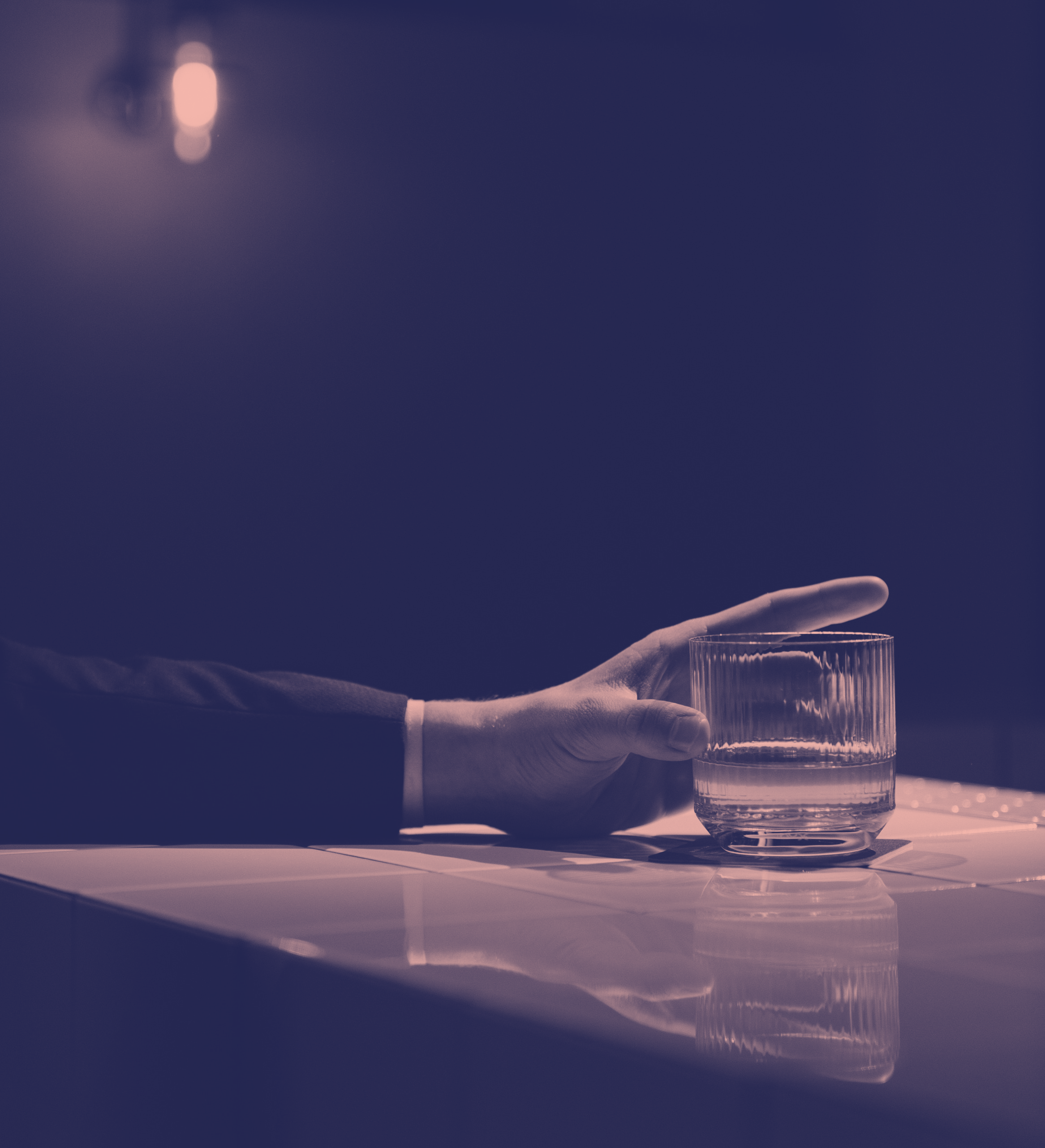 A multi-experiencial Festival for consumers.
Visiting Hours:
🔘 Saturday, April 30th: 11:00-18:00
🔘 Sunday, May 1st: 12:00-19:00

The Mediterranean Bar Show is the long-awaited trade hub connecting the region's Consumers with companies and professionals of the hospitality industry. Aiming to make Cyprus the networking centre for exchanging products, ideas and expertise between the Mediterranean and the rest of the world. While educating local and regional consumers and professionals the MBS promotes and expands Cyprus' top-tier of the hospitality industry.
Image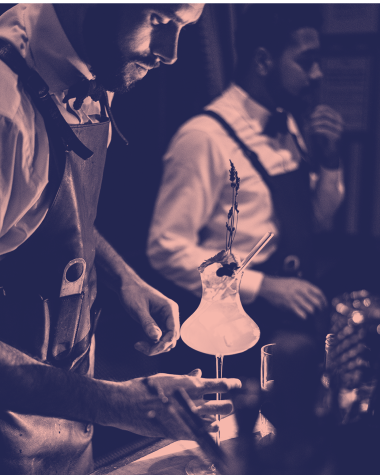 Image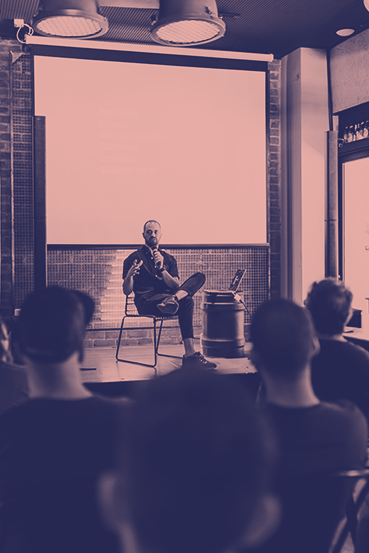 Image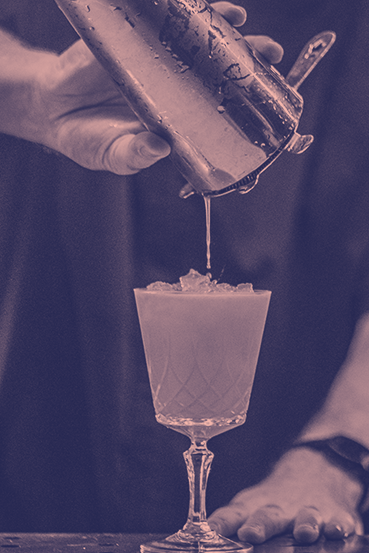 Image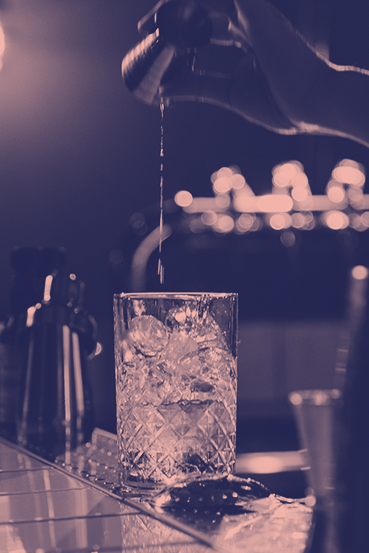 Image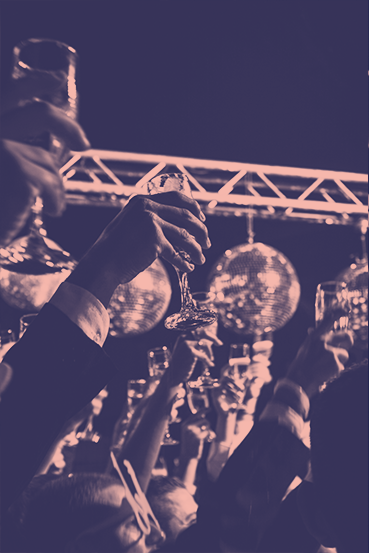 Special Thanks to our Festival Sponsors
Image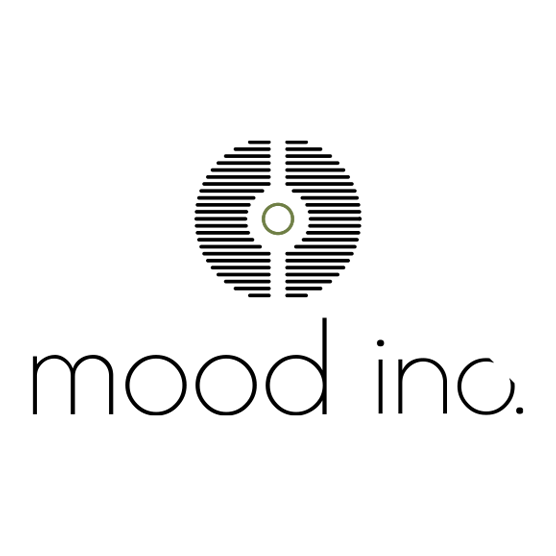 Image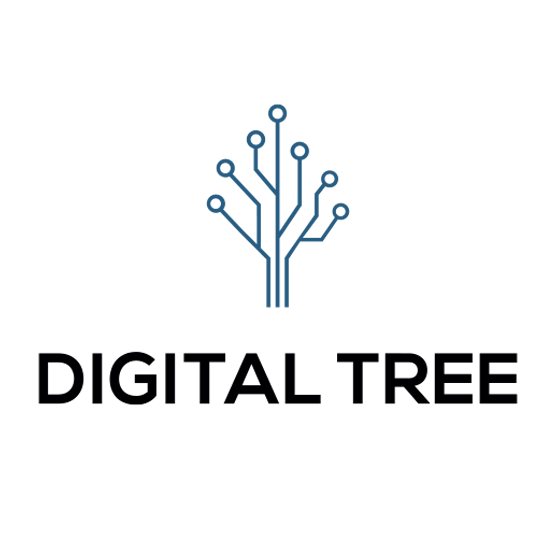 Image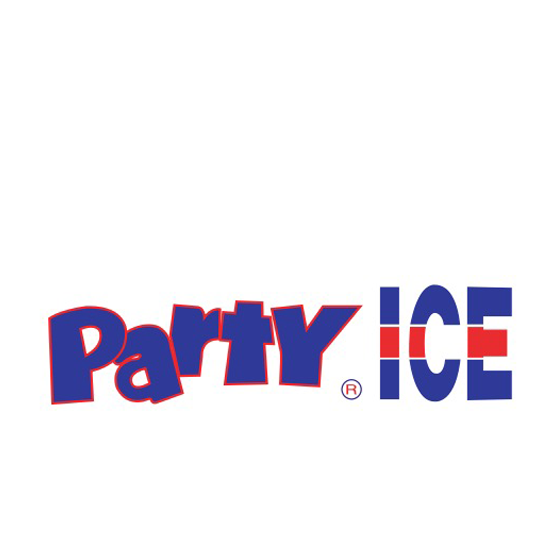 Image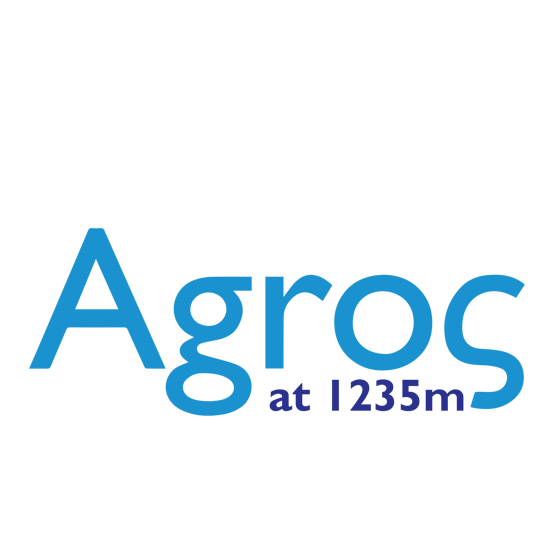 Image