Image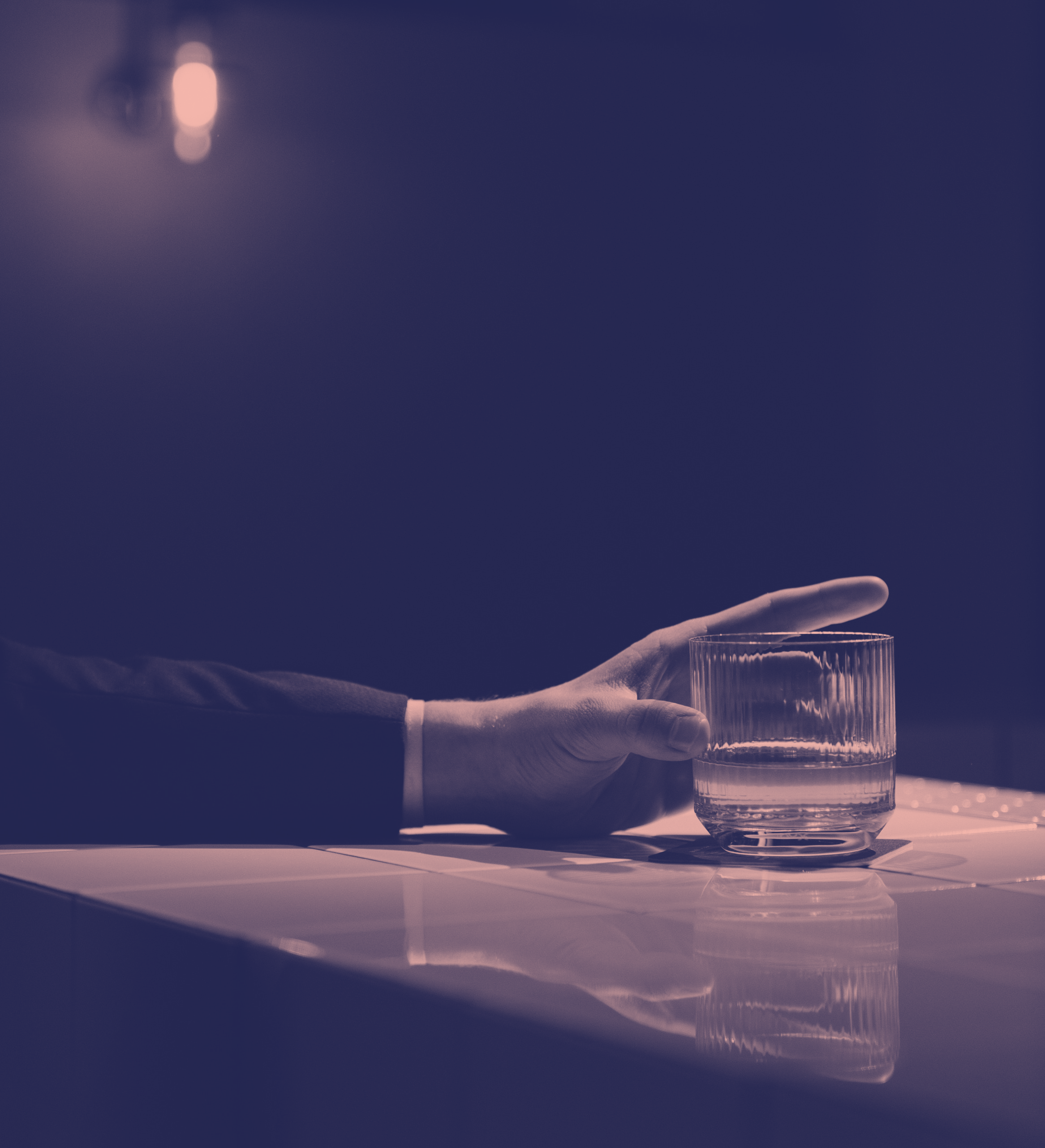 The Mediterranean Bar Show is the long-awaited trade hub connecting the region's companies, professionals and amateurs of the drinks and hospitality industry. Aiming to make Cyprus the networking centre for exchanging products, ideas and expertise between the Mediterranean and the rest of the world. While educating local and regional consumers and professionals the MBS promotes and expands Cyprus' top-tier of the hospitality industry.
Objectives
Educate local and regional consumers (B2C) and professionals (B2B).
Network: Embrace professional mingling and networking.
Exchange of best practises, ideas, hospitality cultures.
Create cross regional professional opportunities: Import / export / distribution of products and equipment, exchange programs, professional allocation of human assets.
Raise quality and professional standards of local and regional market.
Promote Cyprus as the ultimate Mediterranean destination by showcasing local scene, products and hospitality services.

The MBS will also be promoted to other regional markets like Lebanon, Malta and Israel and thus get Cyprus and the event on the regional map.