Image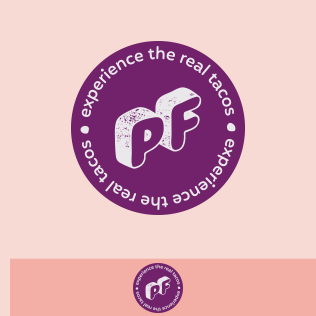 Street Food F 04: Por Favor Food Truck
Location
Street Food Area
Por Favor is a New Mexican restaurant located in Nicosia. Enjoy authentic Mexican food and real tacos.
Come along and taste our signature cocktails and margaritas.
We are opening the gates for the real Mexican experience with a unique menu created by our chef Theo Eleftheriou.
Join us to experience the best Mexican food, in a friendly environment and our staff is always ready to satisfy you.
Website
Facebook
Instagram
Phone Number: 99910780 / 77770510