Image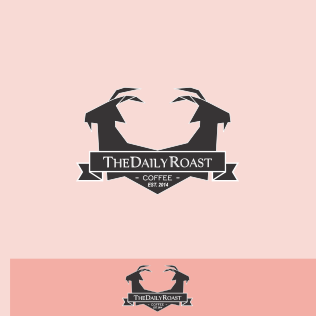 Stand 129: Daily Roast
Location
Street Food Area
Our approach to coffee is simple… We keep it approachable, tasty and fun.
The Daily Roast is a specialty coffee roastery founded in 2014 and based in Cyprus. Brought together by our passion for coffee after exploring the specialty scene abroad.
Innovation and experimentation have always driven us to move forward. Discover the possibilities of your coffee journey with us and we promise to evolve together in the specialty coffee scene of Cyprus.
The Daily Roast besides awesome coffee will reassure your company's and team members' progress and development. With years of training international companies and quality checks you have a partner you can rely on.
The Daily Roast
www.thedailyroast.net
2C Esperides, 1087, Nicosia, Cyprus
Tel:  00357 22333771, 00357 99726927
Email: [email protected]