Image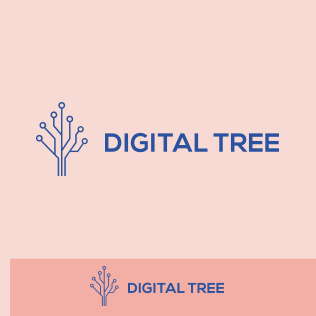 Stand 116: Digital Tree
Special thanks to our media sponsor Digital Tree
for helping spread the word of Mediterranean Bar Show Festival 2023
---
Digital Tree Group provides the production and distribution of high quality digital journalism and premium audiovisual content, digital marketing services, design and web development services as well as online commerce. We create and share attractive content for our users, effective advertising solutions for our clients and partners, each time targeting specialised audiences.
Digital Tree Media: Digital Tree Media is a pioneer in online news, reaching more than 28.000.000 monthly page views through its rich portfolio of online news media: Kerkida, OffsiteNews, Brief, My.Life, Avant-Garde, Kitchen Island and the first OTT TV platform in Cyprus - Digital TV.
Digital Tree Group Services: Digital Tree is providing top web development and design services. Enjoyable web experiences are our expertise, with intuitive user interfaces that adapt to the screen of every device. Additionally, from Search Engine Marketing and Optimisation to compelling content and engaging social media content, our digital agency, OW Digital, can give you "top of the pops" advice and assist you in activating digital campaigns that would ultimately enhance your company's overall presence. Digital Tree Group offers video production and animation services as well. Cube Productions covers the entire spectrum of the production process with more than 12 years of experience.
eCommerce & Innovation: With more than 200,000 monthly visitors and more than 14,000 registered companies, Ergodotisi is the #1 platform to use for finding a job in Cyprus!
The Cooking Game Experience - The Cooking Game is an interactive activity of  a restaurant simulation that aims to explore all the possible factors that affect performance in the work environment, through a series of challenges. The game's principles are based on the human performance limitations and the typical "human errors". Get your aprons' ready.
(+357) 22 396 999