Image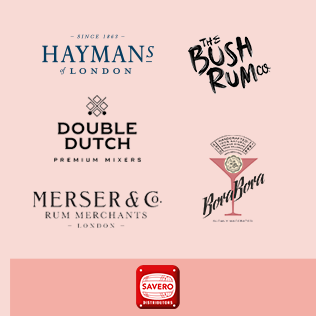 Stand 023: Double Dutch & Hayman's - Savero Distributors Ltd
Hayman's Gins
The very essence of Hayman's is that we still make our gin today using the same family recipes developed over 150 years ago. 
Using only the finest botanicals available combined with the two-day gin making process, Hayman's botanicals are infused in English wheat spirit for an entire day allowing the full natural flavors to shine through.
Hayman's traditional process is rare in this age of modern gin, however it is this technique, as well as further innovations, which has led to the most highly acclaimed awards as well as continued positive acclamation for Hayman's Gin.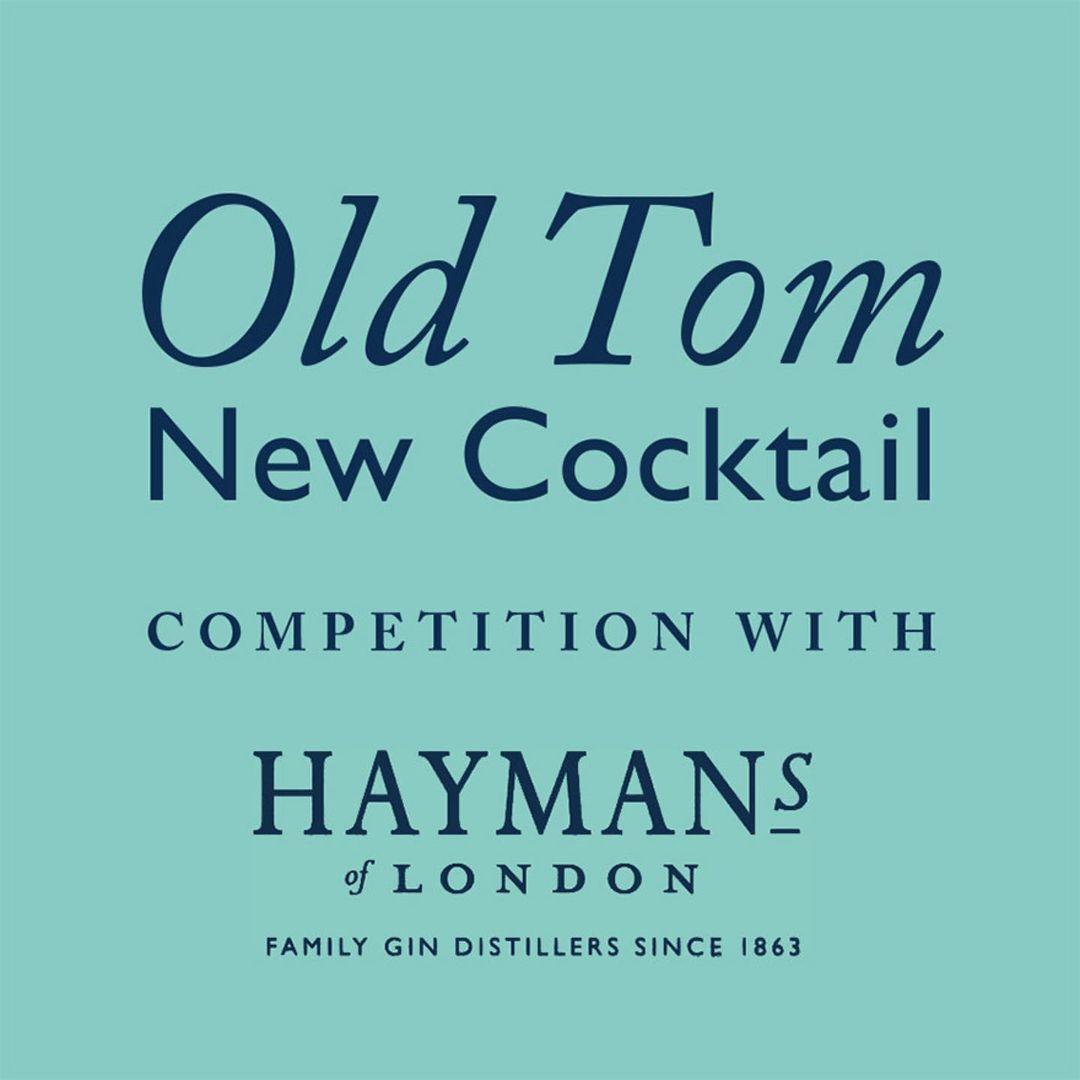 Double Dutch Drinks
Double Dutch Drinks produces bold, new, unexpected flavour combinations that thrill the palate. The products are the result of a flavour-led approach that uses only the best ingredients, free from artificial flavouring or colouring, and designed with taste in mind. Double Dutch Drinks are low on sugar, high on flavour and quick to get the party started.
With Double Dutch, you can say goodbye to the predictable and hello to the unexpected. From us to you, a double promise, your drink will never be boring.
Bush Rum:
Inspired by the flavours of Caribbean rum shacks, Bush Rum is a blend of traditional Guyanese rum with tropical fruits and spices to create these award-winning spiced rums.  All vibrant and punchy, they taste great with cola, lemonade or ginger beer or sipped straight up.
Protecting the environment is important to us – Bush Rum is made using green energy and a 100% recycled bottle and 100% recyclable packaging.
We are members of 1% for the Planet and give at least 1% of our sales to protecting the ocean.
---
Savero Distributor's Ltd:
Savero was established by Savvas & Eros Antoniades in 1986 the third generation of the Erotokritos L. Antoniades family which have been wine and spirit merchants since 1924.
Savero mainly imports premium beers, ciders, ales, wines, spirits, liquors and non-alcoholic beverages from all over the world and is the main distributor for more than 40 companies worldwide.
Imported and Distributed by Savero Distributors Ltd
Savero Distributors Ltd.
Tel.   +357 22 450260
E-mail: [email protected]