Image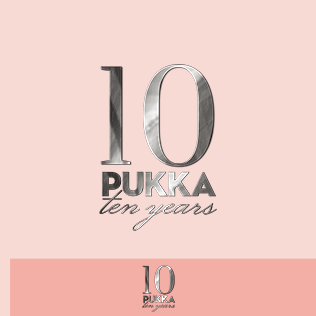 Stand 016: Pukka Aprons
Pukka, is an authentic, super, exceptional! No other name would fit better this fresh concept that mixes quality, design and functionality, in a personalized approach to the ultimate catering accessory: the apron.
The Idea
With us, the apron is not yet another piece of cloth. It is a trademark of your profession, a handy tool that simplifies your job, while allowing you to make your own style statement. It is a great asset, a tailor-made product, designed and crafted to fit your very special needs and to express your uniqueness.

The Company

Pukka is all about its people, the ones that you too will get to call your… tribe. Ready to welcome you to their vibrant universe, listen to your needs and translate them into a fully personalized creation that will satisfy your every wish.
more info: www.pukka.gr

Follow us on social media: 
https://www.facebook.com/pukka.aprons
https://www.instagram.com/pukka_aprons/
Tel: +302315552323

Addresses: 
Fragon 20 54625 Thessaloniki
Arapaki 64 17676 Kallithea Athens