Image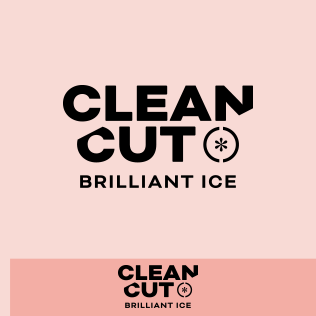 Stand 002: Clean Cut Brilliant Ice
Ice is the unsung hero of the beverage world.
Whether it's keeping your drinks perfectly chilled, or adding a touch of sophistication to your favourite cocktails, ice can make all the difference.
That's why at Clean Cut Brilliant Ice, we take our ice seriously. We know that high-quality, crystal clear ice can elevate any drink to the next level, which is why we work hard to provide only the best. So, the next time you're sipping on something refreshing, remember the importance of ice and the role it plays in making your drink even more enjoyable.
Cheers! 🧊
Υπεύθυνος Πωλήσεων: Argyris Theophanous
+35799778715