CLOSING PARTY
On Tuesday April 4th, we celebrate the end of our festival with a kick-ass Closing Party.
Image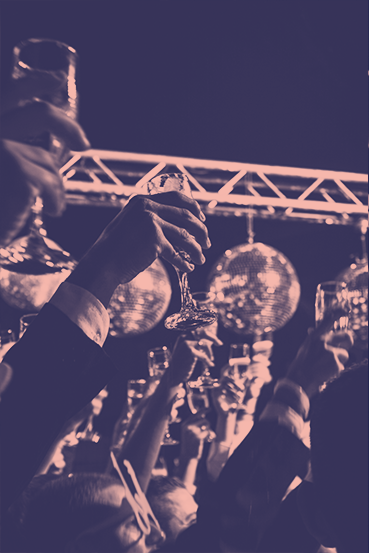 Image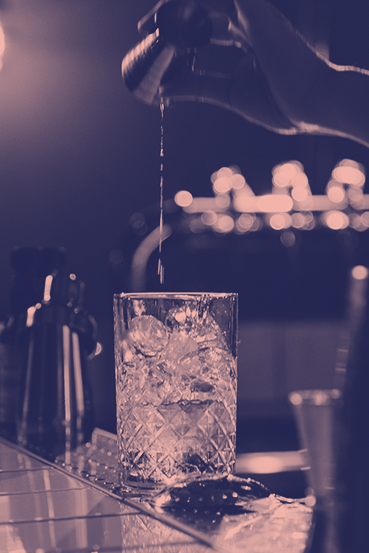 If there is a single thing that we should be proud of as Mediterraneans and Islanders, is that we know how to party hard!
Groove with us in our closing party, accompanied by local DJ's and the servings of international legends! We promise to keep you on your feet all night long!

From 19:00 till midnight pop-up bars will take over the reins and serve their bespoke cocktail recipes, while we dance to the music from our DJ lineup.

ᴄʟᴏꜱɪɴɢ ᴘᴀʀᴛʏ ᴅᴇᴛᴀɪʟꜱ
Date: 04/04/2023
Hours: 19:00 - 23:59
Location: Kratiki Ekthesi (Next to Hall 4)

DJ Lineup
19:00-21:30 Mr Panaman & The Professor
21:30-23:59 Pueblo Franco & Mighty Scoop

𝐏𝐨𝐩 𝐔𝐩 𝐁𝐚𝐫𝐬
Dusty Munky - Limassol
Granazi - Nicosia
Gorilla Bar - Thessaloniki
High and Wet - Nicosia
Lost + Found Drinkery - Nicosia
Notes and Spirits - Nicosia
Rum and Jam - Pafos
SunMoon - Larnaca
The Seven Jokers - Athens
Two Schmucks - Barcelona
Zonkey - Nicosia
Indie Bartender (Danil Nevsky) - Barcelona
𝐓𝐡𝐞 𝐃𝐮𝐛𝐚𝐢 𝐁𝐚𝐫𝐬:
⁜ Atlantis The Royal
⁜ Mimi Kakushi 
⁜ The Bulgari Bar
⁜ Grosvenor House
⁜ Coya

Image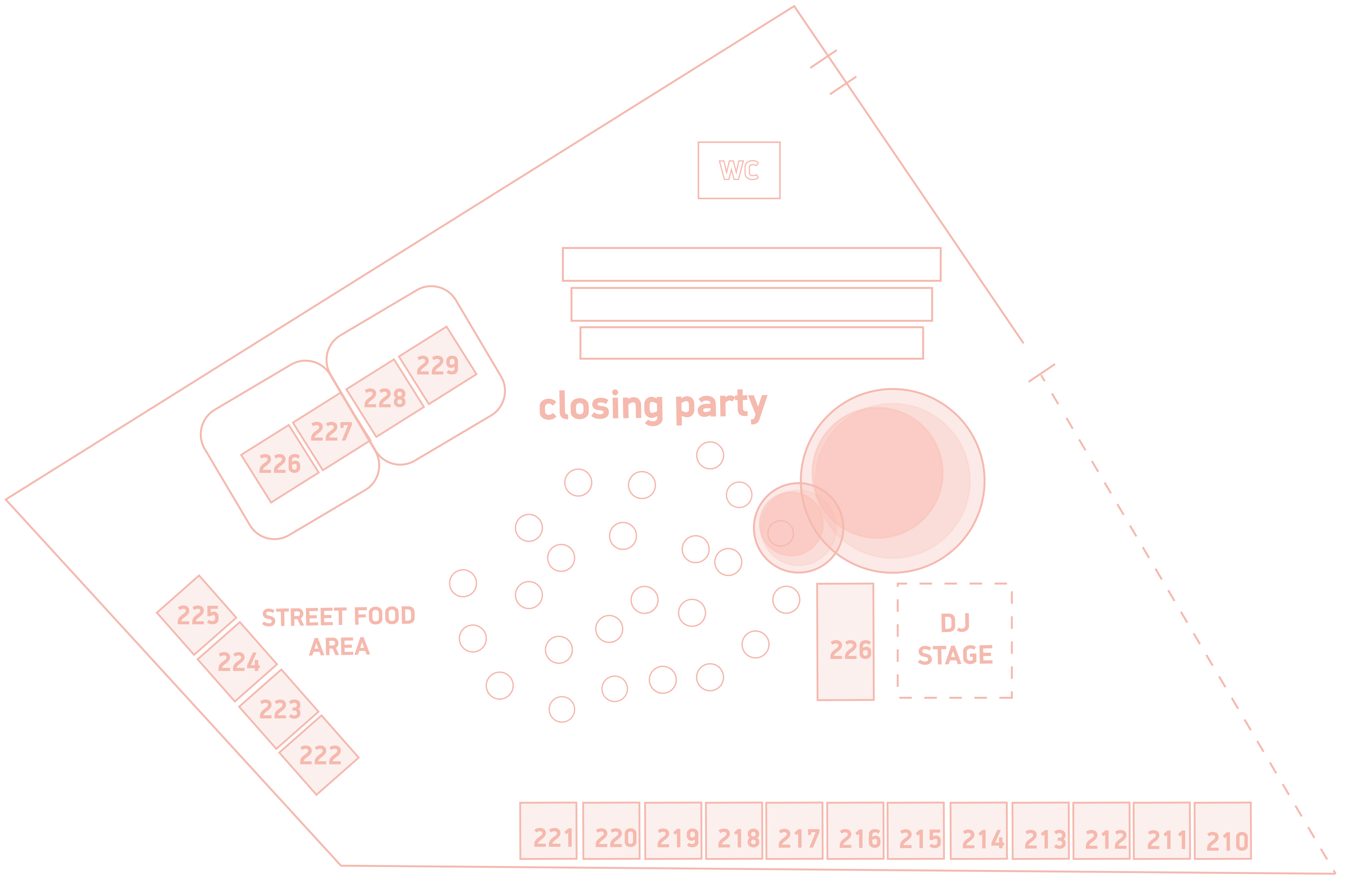 Meet the Pop Up Bars
Meet the Pop Up bars that will be serving their creative, signature cocktail recipes at the Kick Ass Closing Party!